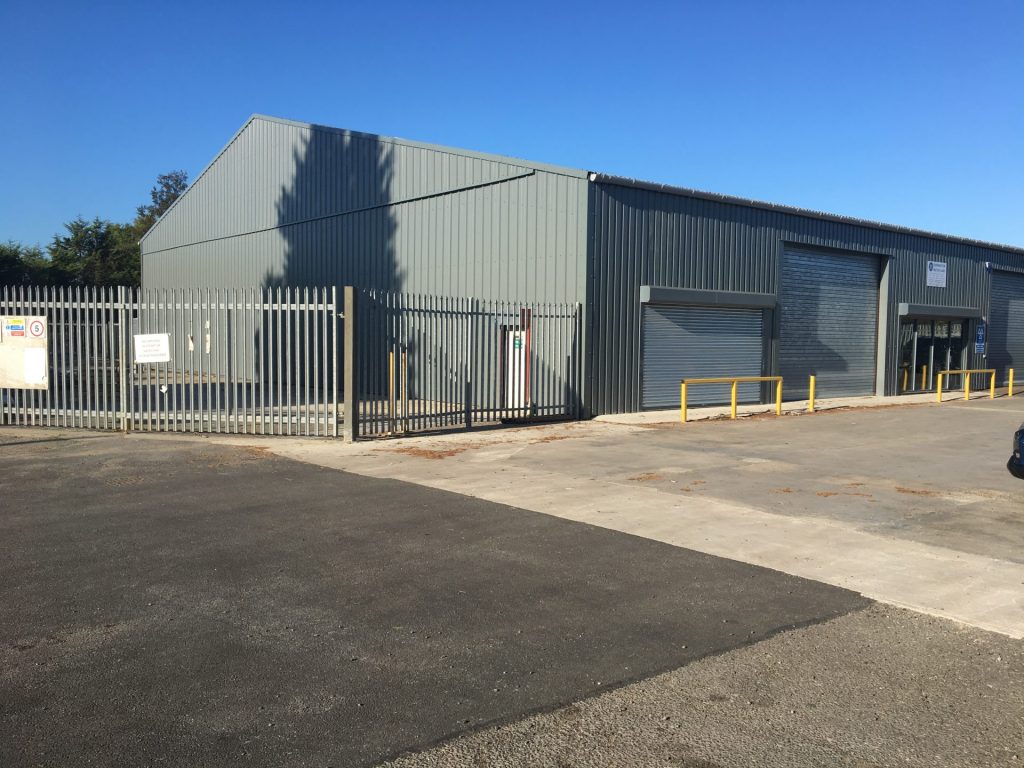 Multi let industrial/trading estate within 0.5 miles of the A64 Grimston Bar interchange, approximately 4 miles east
of York City Centre.
• The estate comprises 9 warehouse and workshop buildings with a total
floor area of 52,450 sq ft.
• Total site area of 3.60 acres refl ecting only 27% site cover.
• Freehold & Long Leasehold title.
• The estate is currently fully let on 8 separate leases to 7 occupiers, providing
an Average Weighted Unexpired Lease Term of 11.54 years to expiry and
8.24 years to break.
• Net rental income of £189,466 per annum after deduction of ground rent.
• Over 58% of the rent is secured against Miller Food Services, guaranteed
from Eden Farm Foods with a Dun & Bradstreet rating of 2A1.
• There are asset management opportunities to regear and signifi cantly
improve the rental tone across the estate.
• We are instructed to seek offers in excess of £2,300,000 (Two Million,
Three Hundred Thousand Pounds) refl ecting a Net Initial Yield of 7.75%
and a Reversionary Yield of 8.74%, assuming Purchaser's Costs of 6.34%.

Dunnington-Derwent-Valley-Trading-Estate-Brochure.pdf
Property Details
Price: Offers over £2.3m
Address: Derwent Valley Trading Estate
City: YORK

County: N Yorks
Postcode: YO19 5PD
Floor Area: 52,450 sq ft approx

Location Map
Additional Photos